Christmas Deliveries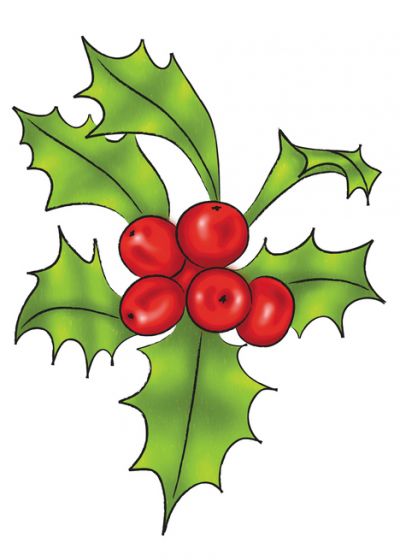 Will you be one of those people who are frantically chasing parcels as Christmas draws nearer or will you be sitting snug in the knowledge that all your work deliveries are safely where they should be?
Here are a few tips to get you through the next few weeks unscathed:
Plan ahead – it sounds obvious but time speeds up when you are busy, days come and go and people often call in a panic because they simply hadn't realised how close to Christmas it was!
Wrap your consignments well – they will be jostling for position en route with lots of other consignments so need to be well protected. Be over cautious, use bubble...