Valuable item deliveries - you need a safe pair of hands!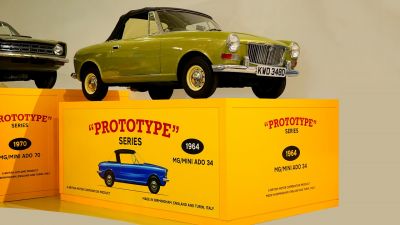 It might seem extravagant to hire a van to deliver an item that could go cheaply via the post, but if it's valuable, or time sensitive it simply isn't worth the risk.
That's when you need the security and assurance of sending your consignment with a dedicated vehicle for a sameday, timed delivery.
For complete peace of mind, we use fully maintained and tracked vehicles driven by CRB checked trained drivers so you can rely on us when you need to.
Financial documents, passports, contracts, court papers, and certificates are all entrusted to us for same day delivery on a dedicated vehicle. We carry delicate items, prototypes, valuable goods and perishables too. And because we're in touch with our drivers, we can give you up to...