Specialist courier contracts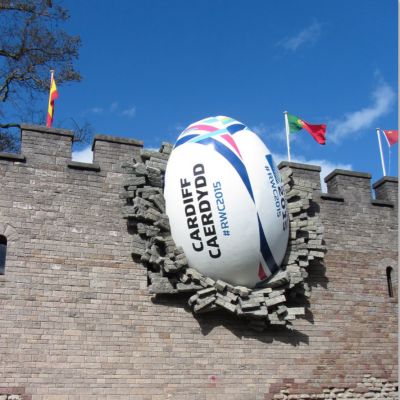 Not all parcels are neat, small brown boxes. Irregular consignments are our speciality – stone statues, flowers, medical supplies and even giant inflatable rugby balls have passed through our hands and been delivered safe and sound at their destinations.
We've also been trained in delivering mobility scooters and setting them up for new users.
Trust goes a long way when choosing a courier, which is why we pride ourselves in offering the personal touch in all the deliveries we make.
Should you have regular runs that simply must be in safe hands, then please talk to us and ask about our credentials. We work overnight too, so if you'd prefer or need your consignments to be moved after dark, we'd be happy to do so.
All...