Courier Bristol to London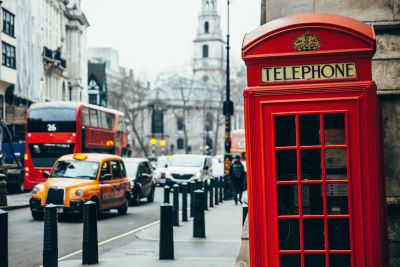 Don't take any chances with your precious consignments. We offer a dedicated sameday courier service from Bristol to London on your terms.
Choose from a range of vehicles to with a size and budget to suit you. We have 20 of our own sprinter vans, three 2.5 tonne curtain siders and a happy band of experienced long-term sub contractors to cover our busiest periods, enabling us to offer a seriously flexible and efficient dedicated courier service.
We go to London daily, often several times a day, and our drivers know the short cuts and best routes around like the back of their hand. And if you need goods bringing back from London to Bristol, call us, we may well have a vehicle nearby.
For a direct door to door service, from reliable, trained...