Time sensitive and important deliveries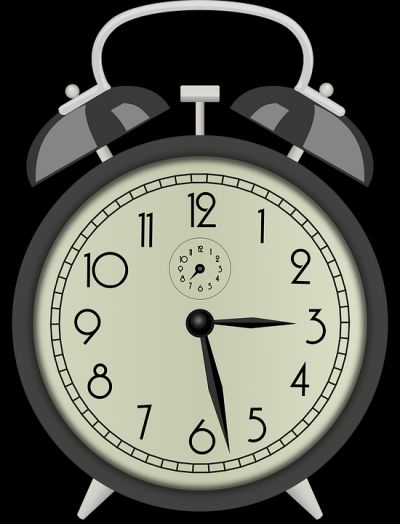 It might seem extravagant to hire a van to deliver a document or envelope but sometimes needs must. Actually we're called upon to run very small items like these to their destinations more often than you might think.
And to lighten the load (pardon the pun!), we offer fully tracked vehicles driven by CRB checked trained drivers so we can offer you peace of mind and reliability.
Financial documents, passports, contracts, court papers, and certificates are all entrusted to us for same day delivery on a dedicated vehicle. And because we're in touch with our drivers, we can give you up to date details on where we are, ETA's and keep you informed should any road conditions delay our progress,
We work with accountants, law firms and the probation...