Sensitive document delivery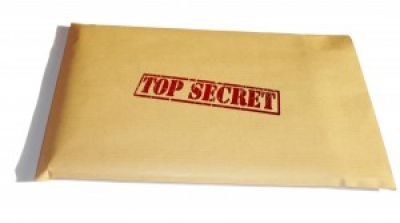 We're often called upon by companies and local authorities to collect and deliver sensitive documents.
Wage slips, probation papers and contracts for signature are commonly entrusted to us for direct door-to-door delivery on a dedicated vehicle. Though we must say we never move money!
And our work involves moving important court papers and documents for a number of law firms, who are on familiar terms with our drivers whom they know and trust.
Our drivers are all CRB checked and trained in our secure service protocol, which means they understand the importance of trust and reliability and will never...