Safe, secure sameday deliveries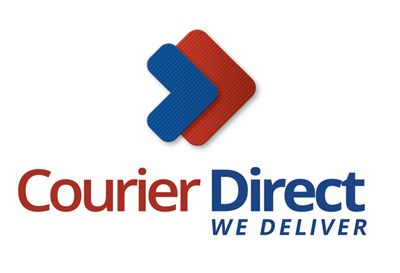 Not all courier drivers are the same! Some believe that if you own a van you are by default a courier! However, when it's your precious parcels, consignments and urgent documents in transit, you'll want to know that they are in safe hands.
Drivers at Courier Direct are vetted, trained and tracked, so that we know all goods in transit, from the moment of collection to the moment of delivery are safe, secure and protected from damage. Drivers are CRB checked and every one of them must have a clean driver's licence.
We have an impeccable track record for delivering goods on time and in perfect condition. Our checking process at collection includes packaging, weight regulations,...