What cost insurance fraud?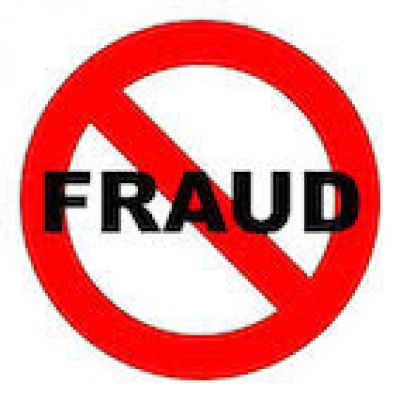 It's great to see the Government tackling insurance fraud at last.
They've put a cap on the fees that medical professionals can charge for an initial whiplash report. Current prices can be anything up to £700 per report, giving doctors a nice little sum for their trouble.
From October onwards, they'll be limited to just £180 per report, which may well help them think harder before encouraging crash victims to seek compensation.
And that's good news. Because right now, all our insurance bills are inflated by an average £90 per year to pay for insurance fraud in the motor industry.
And the 'no win no fee' deals aren't so attractive for lawyers either. They'll no longer be able to double...