Print deliveries made easy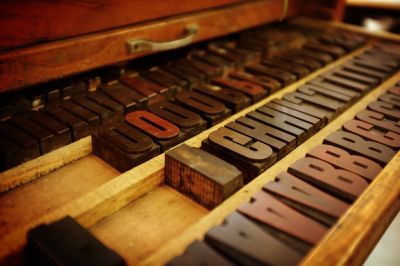 Print is precious - we understand that - it's taken a lot of hard work, graft and money to create it. All you need is it to be delivered in one piece, safe and sound, dry, intact and on time - right?
We've been moving print since we started in business, and that's over 20 years ago now. We know that quite often, as soon as the last box is sealed, you want it on its way to the customer, without delay. That's why we're happy to be there for you, on demand, providing a fast and efficient print delivery service that's on a dedicated, well maintained sameday vehicle.
We've enjoyed long standing partnerships with print firms in Bristol, Bath, and the South West, and would be happy to let you talk to them if you need to check us out for real, just...