Flexibility, versatility, compatibility – qualities of a courier partner you can trust!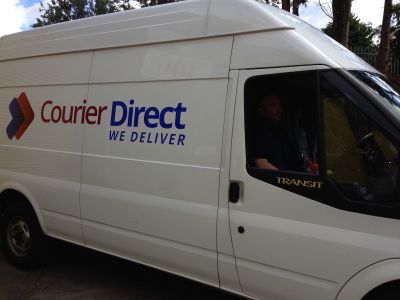 We're not exactly kicking back here and enjoying the sunshine as July rolls on into August. We've been called upon to travel the lengths and breadths of the UK and beyond on missions to help our customers deliver for their customers.
It's always a pleasure, and no more so that at this time of year when the countryside is at its best.
So, just a few words this month about our approach to providing you with the best possible service you can expect from a courier company – well, 3 in fact:
Flexibility: We've never had as large a fleet as we have right now. From nifty little Vivaros for nipping around town, to our reliable sprinter transits, perfect for print, POS materials, engineering parts, steel, building materials,...