White Van Man - menace or misunderstood?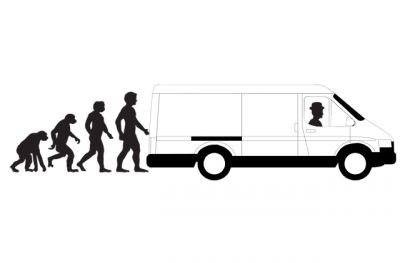 According to Wikipedia, "White Van Man" is a stereotype found in the United Kingdom driving smaller-sized commercial vans; perceived as selfish, inconsiderate, mostly working class and aggressive.
But is that a fair assessment of hard working delivery drivers on a mission to deliver goods and services for the millions of businesses that need their attentive service day in day out, and overnight too?
Now you may say, as an employer of white van men, we're a bit biased. But it's never a pretty site to see the amount of bad press out there, almost on a daily basis – is it really with foundation?
So, we're here to redress the balance a...