The versatility of a sameday courier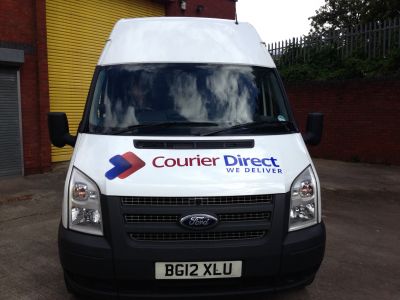 No two days are the same here at Courier Direct. We're often required to move the weird and wonderful for an eclectic mix of clients. And we don't just move goods within the UK, we take trips over to Europe too, regularly, and across the sea to Ireland and the Isle of Man.
Come rain, shine, hail or high water, our dedicated vans of all shapes and sizes are on a mission to deliver whatever our customers request, to any destination of their choice.
Here's a selection of the more weird and wonderful consignments we've been asked to deliver:
Ed's Stone – do you remember at the height of the general election campaign...