2016 budget – how was it for you?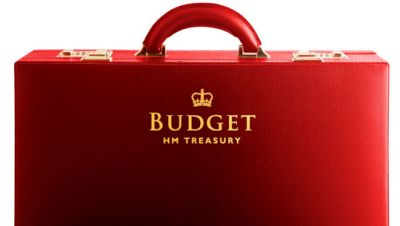 There's been much controversy over George Osborne's budget last week. And while the debate rumbles on over the fairness of cuts to disability benefits, with talk now of a U-turn in this policy, we've taken a look at some of the measures to see how they impact the courier business.
First of all we welcome the fuel duty freeze for 2016-17. We were worried that low oil prices and cuts to prices at the petrol pumps would give George Osborne a window of opportunity to increase fuel duty. Any such rise has a direct impact on the costs of our operations, so this freeze enables us to keep offering competitive prices to our customers, so they can keep control of their costs too. Good news...