General Election - which party has the best transport policies?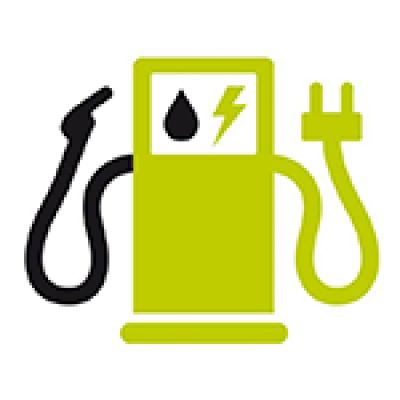 With May 7th looming ever closer, have you given much thought to which party you will be voting for, and what their policies will be?
We thought we'd take a closer look at the transport policies, to see if and how they might affect the courier business, the transport industry, and of course all of us. It makes for interesting reading.
For example, did you know that if UKIP managed to come to power they would scrap HS2, public toll roads and require foreign vehicles to purchase a Britdisc before entry into the UK?
The revenue from Britdiscs will be used to contribute to the upkeep of the UK's...