Time sensitive documents and secure delivery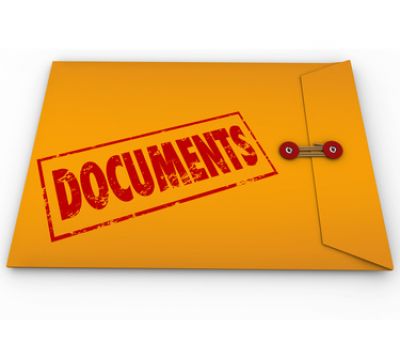 Legal documents, contracts and confidential papers are just some of the time sensitive and important document trusted to our dedicated sameday courier service for safe delivery.
We offer fully tracked vehicles driven by CRB checked trained drivers so we can offer you peace of mind and reliability.
Financial documents, passports, contracts, court papers, and certificates are all entrusted to us for same day delivery on a dedicated vehicle. And because we're in touch with our drivers, we can give you up to date details on where we are, ETA's and keep you informed should any road conditions delay our progress,
We work with accountants, law firms and the probation service, as well as for individuals who have the odd personal urgent package.
We'll...