Dedicated Sameday service from a large, reliable fleet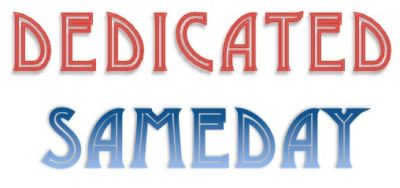 When you're choosing to send your goods by sameday courier, you don't want to wait – after all that's why you're choosing a sameday rather than next day service.
Only a courier company with a large fleet has the capacity and flexibility to respond quickly, with the right size vehicle, when you call.
And beware – not all sameday services are the same. Some services may be sameday, but consignments are often collected and delivered in groups so whilst your parcel may be on its way at 9.30, it may not reach its destination until much later in the day. When checking prices for sameday services, make sure you are comparing like for like.
For a direct door to door service, you need a dedicated sameday courier and that's the...