Winter vehicle checks - make sure you're ready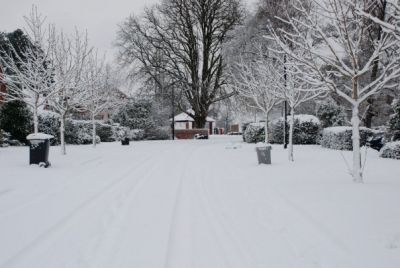 Regular vehicle safety checks our part of daily life here at Courier Direct, but we're often appalled by the lack of preparation for winter conditions we witness when out on the roads.
So, here are some tips to keep you safe, secure and arriving on time, wherever your journey takes you:
Check the following:
Your anti-freeze levels
Tyre depth and pressure – at least 3mm of tread is recommended
Battery life – a local garage can check this for you
Windscreen wiper blades for signs of splits or damage
Windscreen wash – top up if necessary
Are all your light bulbs working, and clean so they can be seen?
Fuel levels – never...