Did Christmas delivery problems drive you up the wall?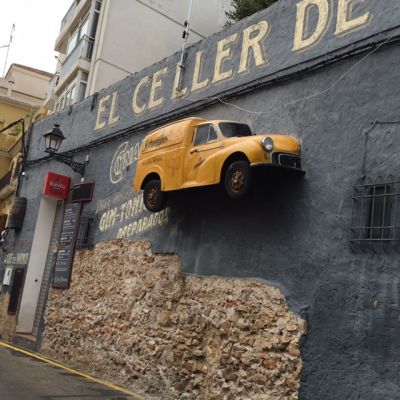 Now the dust has settled, there's time to sit down and assess how well your Christmas deliveries went for you.
Did you have nightmares or no worries at all?
We often receive calls from people at this time of year to say they never want to experience another December like the last one – full of problem deliveries, missed deadlines, lost consignments and late collections from their regular courier.
So here's the thing; why not trial another courier to see whether you can receive a better service? Put us to the test at Courier Direct, we'd be pleased to step up to the challenge for you.
During January, we are offering 10% off your first 5 deliveries if you open an account with us. We offer a dedicated same day service across the...